AV Electronics
L1-23A, Plaza Pelangi,
2 Jalan Kuning,
Taman Pelangi,
80400 Johor Bahru,
Johor, Malaysia.

+607-2660330, +6016-7737986

+607-3543566

NWZ-B183F
Sony --- MP3 ---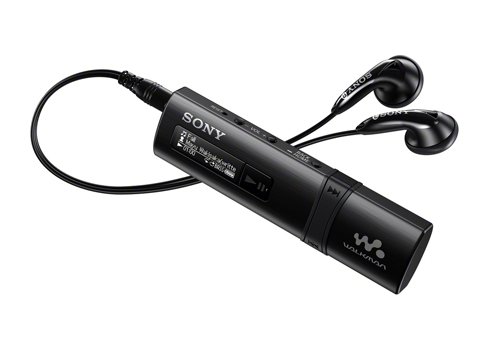 Price : RM 179.00
(INCLUSIVE OF GST)
4GB B Series MP3 Walkman


Don't just listen, feel the music with NWZ-B183F. With its Bass Boost feature, you can give your favourite tunes the extra punch that will keep you rocking. Combining Quick Charge with Drag and Drop, NWZ-B183F keeps everything hassle free, so you can concentrate on the music.
Bass Boost
FM Recording
Quick Charge
Direct USB
Drag And Drop Transfer
Long Battery

Available In: Black, Pink, Blue, Gold, Red