AV Electronics
L1-23A, Plaza Pelangi,
2 Jalan Kuning,
Taman Pelangi,
80400 Johor Bahru,
Johor, Malaysia.

+607-2660330, +6016-7737986

+607-3543566

XBA-Z5
Sony --- Earphone ---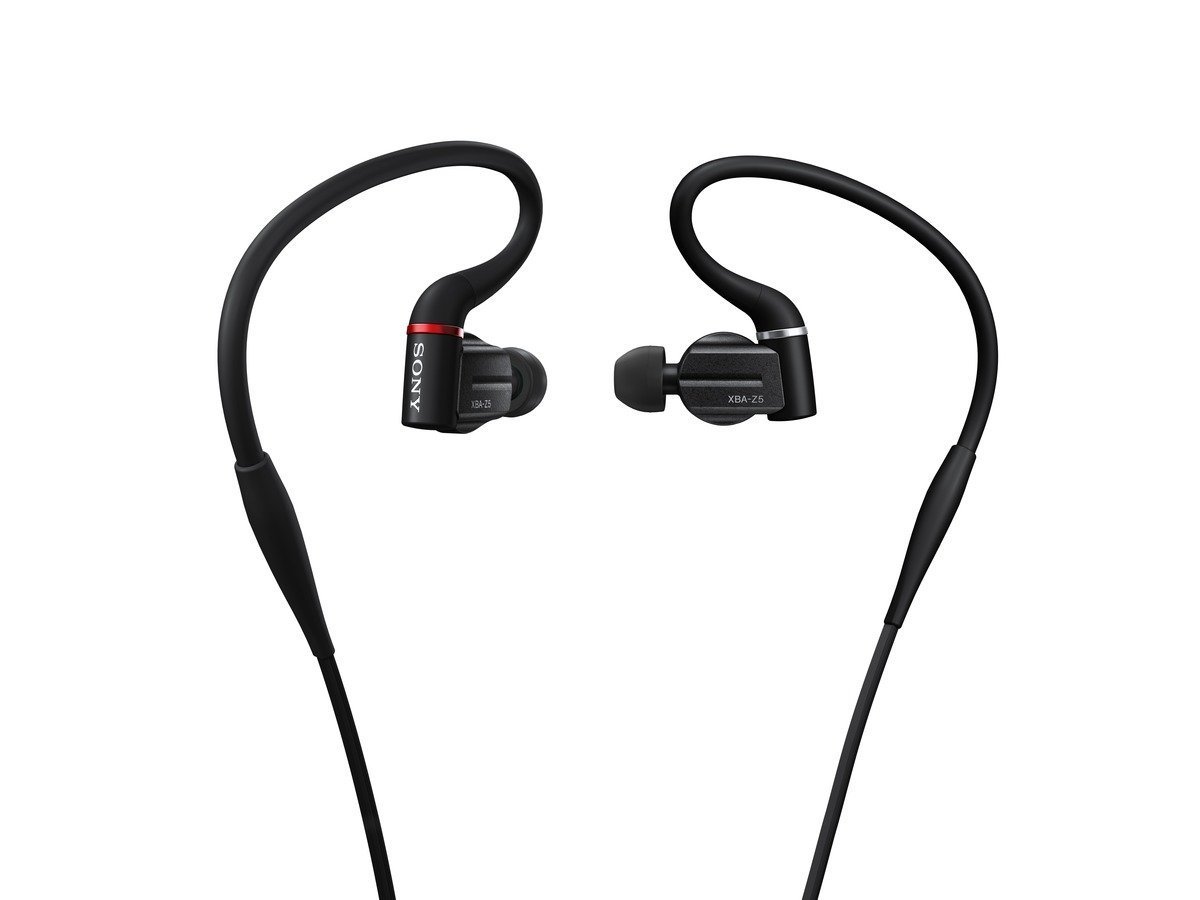 RM2543



Redefining acoustic possibilities
High-Resolution Audio from hybrid driver ear-buds
Crafted in Japan, our XBA-Z5s use high-quality components to redefine the acoustic possibilities of in-ear headphones. An aluminium-coated LCP driver ensures consistent, precise sound, while light magnesium super tweeters deliver greater clarity. Connect to the optional PHA-3 amp for an unmatched High-Resolution Audio experience.


Balanced audio capable
With a balanced cable comprising four silver-coated copper wires, and independent ground wires for both channels (in blue and yellow), you'll hear clear, precise sound.2


Get the best fit
Customised for comfort. The XBA-Z5s are supplied with three sizes of silicone foam earbuds for a comfortable listening experience and reduced audio leakage.

Stay secure
Mouldable ear hangers keep your earbuds secure and in place. Crafted from shape-memory resin core, they mould perfectly to your ear for a comfortable fit.