AV Electronics
L1-23A, Plaza Pelangi,
2 Jalan Kuning,
Taman Pelangi,
80400 Johor Bahru,
Johor, Malaysia.

+607-2660330, +6016-7737986

+607-3543566

XBA-A1AP
Sony --- Earphone ---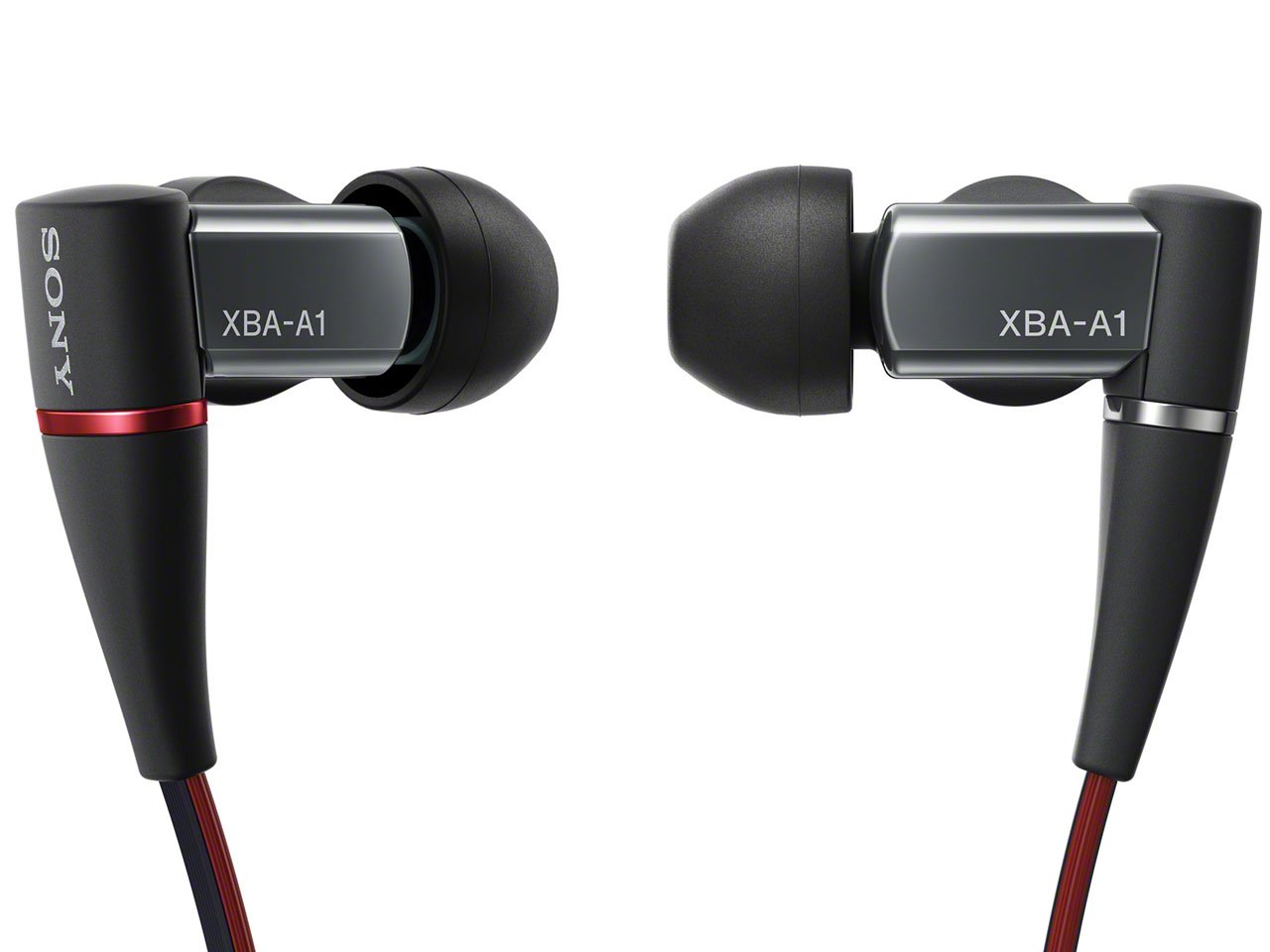 RM529
Crystal
clear voice
Equipped with Sony's unique hybrid 2-way driver system - Dynamic Driver and Balanced Armature Driver – it delivers crystal clear vocal sound along with powerful extended bass


Comfort
Redesigned
Long hours of listening requires a perfect earplug. Packed with foamed silicone on the inside, the ear buds are designed to isolate ambient noise and give you a stable fit.


Play.Pause.Talk
With its built-in microphone, you can not only enjoy your music but take calls too on your smartphone.



Upgrade to
Extra Bass
& Rhythm
Perfect upgrade to new XBA-A1AP,
which is fully loaded with 2-way drive
system which guarantees Sound Clarity
& Extended Bass
Upgrade to
Extra Bass
& Rhythm
Perfect upgrade to new XBA-A1AP,
which is fully loaded with 2-way drive
system which guarantees Sound Clarity
& Extended Bass
Upgrade to
Extra Bass
& Rhythm
Perfect upgrade to new XBA-A1AP,
which is fully loaded with 2-way drive
system which guarantees Sound Clarity
& Extended Bass